Canoe rental? We have 5 canoes at Vansjø and 2 at Langen.
Find the best lake for you under the pictures.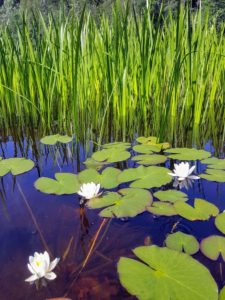 A paradise for canoe adventures
6 canoes
Duration: 4, 8, 24 or 48 hours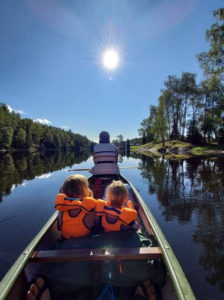 Beautiful lake. 2 canoes
31 min bus from the Opera
Duration: 4, 8 or 24 hours
Canoe rental: What lake should I choose?
At Langen we have 2 canoes. At Vansjø we have 6 canoes.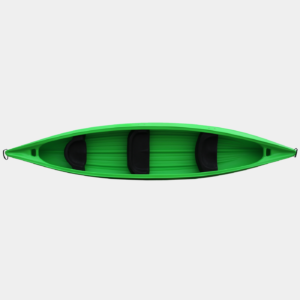 This is one of the canoes we have at the canoe rental at Langen.
All the canoes are good. The canoes at Vansjø are brand new in 2022.