Fantastic personalized Norwegian experiences without hidden costs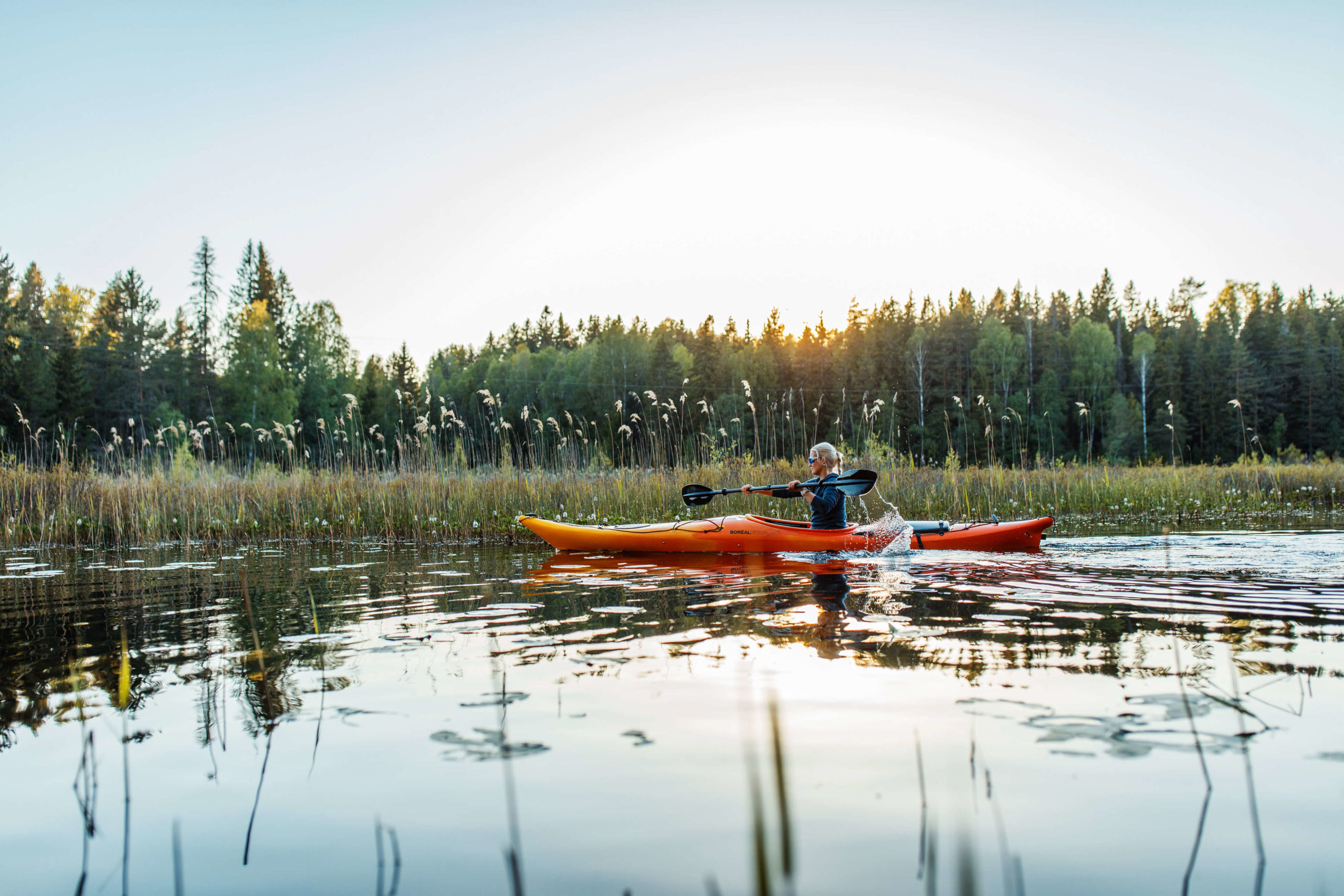 Our Private Tours Norway are designed to engage all senses and leave a lasting impression on our guests. Imagine the thrill of a wolf or muskox safari, exploring glacier caves, or the flavor of gourmet food cooked over fire, the scent of wood, and the sound of nature. For those seeking an adventure, we offer everything from ski expeditions in the historical tracks of polar explorers, horseback riding, kayaking, climbing, and even jumping off cliffs into rivers.
WildOslo offers personalized experiences in all of Norway. Our focus is on offering tours off the beaten path, to our favorite areas in Norway, ensuring exclusivity, privacy, and personalized experiences for our guests.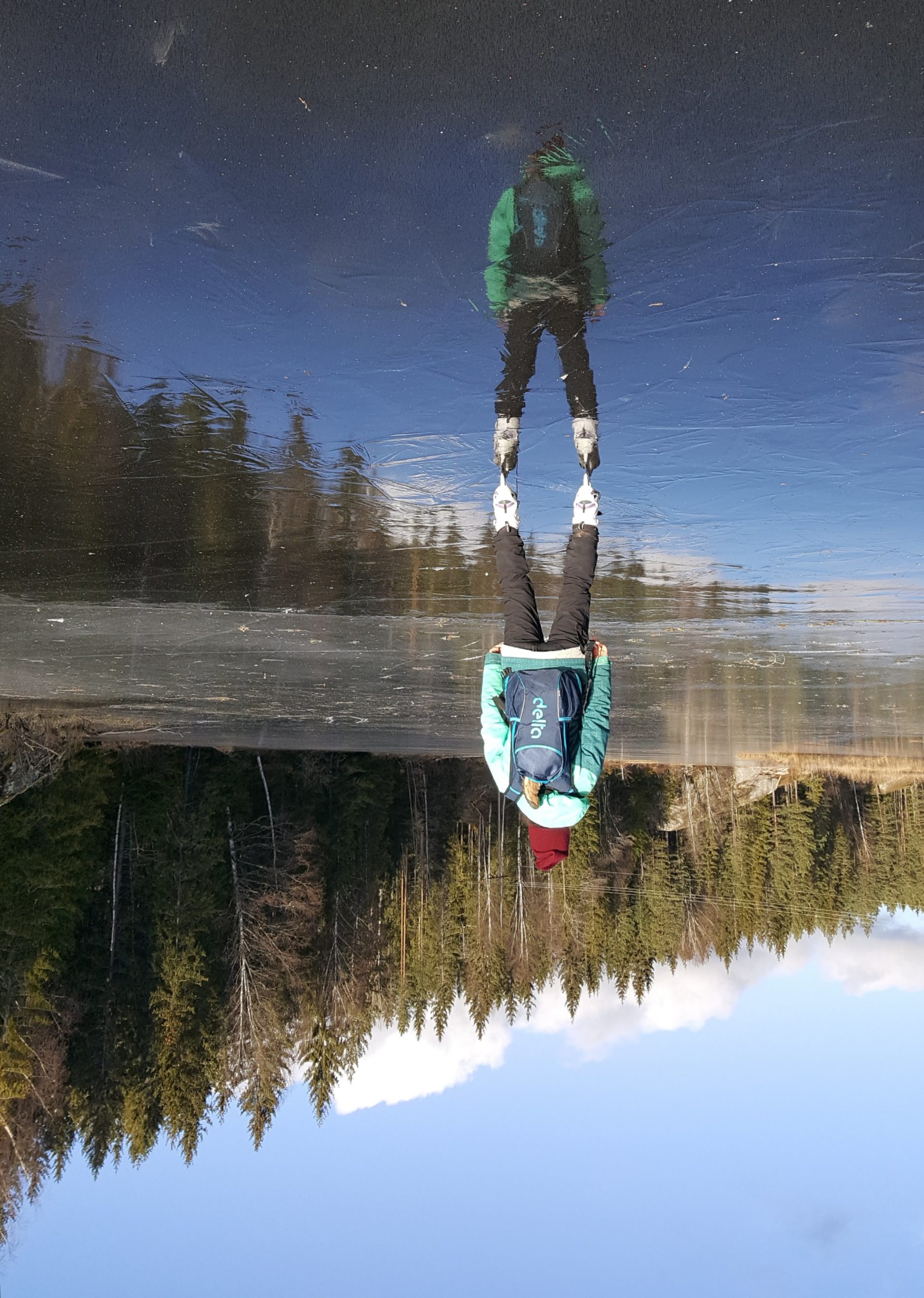 We also cater to those seeking relaxation and tranquility, offering experiences such as ice skating on frozen lakes, Northern Lights viewing, hiking to old firetowers, mine exploration, easy cross country skiing, and indulging in the warmth of a sauna before plunging into icy waters.
Catapult and pioneering, conquering the highest mountains, ziplining – we got you covered.
Our tours take you through breathtaking fjords by boat or kayak, uncovering Viking history, and dog sledding through the wilderness. We offer customizable day tours, overnight and multi-day tours, tailored to your fitness level and preferences, whether you are traveling with young children or athletes.
We ensure that everything is taken care of, including transport, accommodation, food, and an English-speaking guides, so you can sit back and enjoy your Norwegian adventure. We can plan your entire trip, or if you prefer to travel part of the trip on your own, we can assist you with that as well.
Experience the fresh air of wilderness, remote islands, and waterfalls, and sleep to the sound of treetops or waves splashing to the shore. Our tours offer a great mix of activities, and we can tailor them to your wishes. A journey of a lifetime.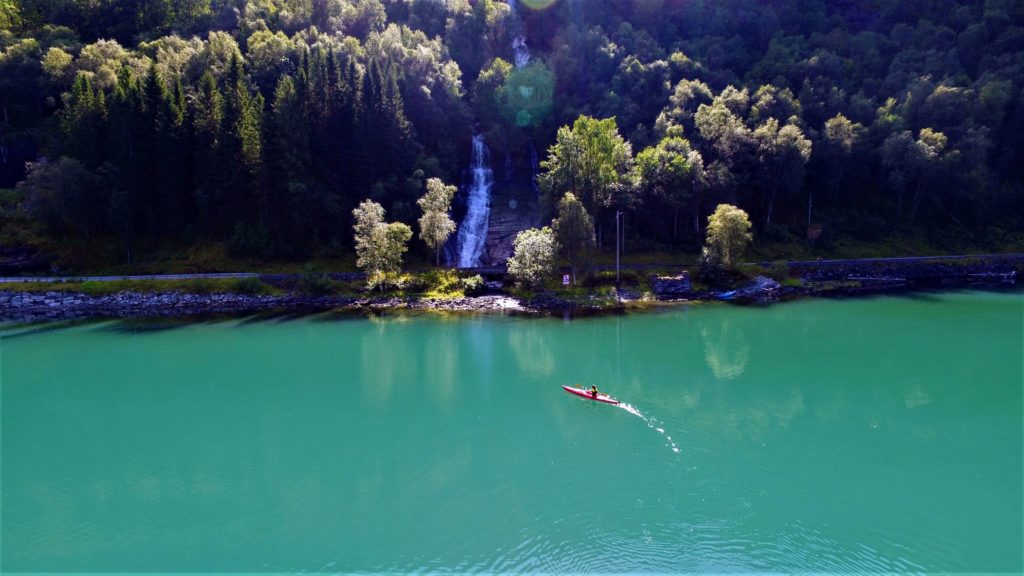 Our daytours has 5,0 reviews on all platforms
If you look for Luxury Tours  Norway – we will give you quick and good answers.