Wild Oslo is hiring! We are looking for outgoing & energetic tour leaders for the summer season. Although no previous experience as a tour leader is required, any experience in customer service, public speaking, or just working on your feet all day will be considered as an advantage.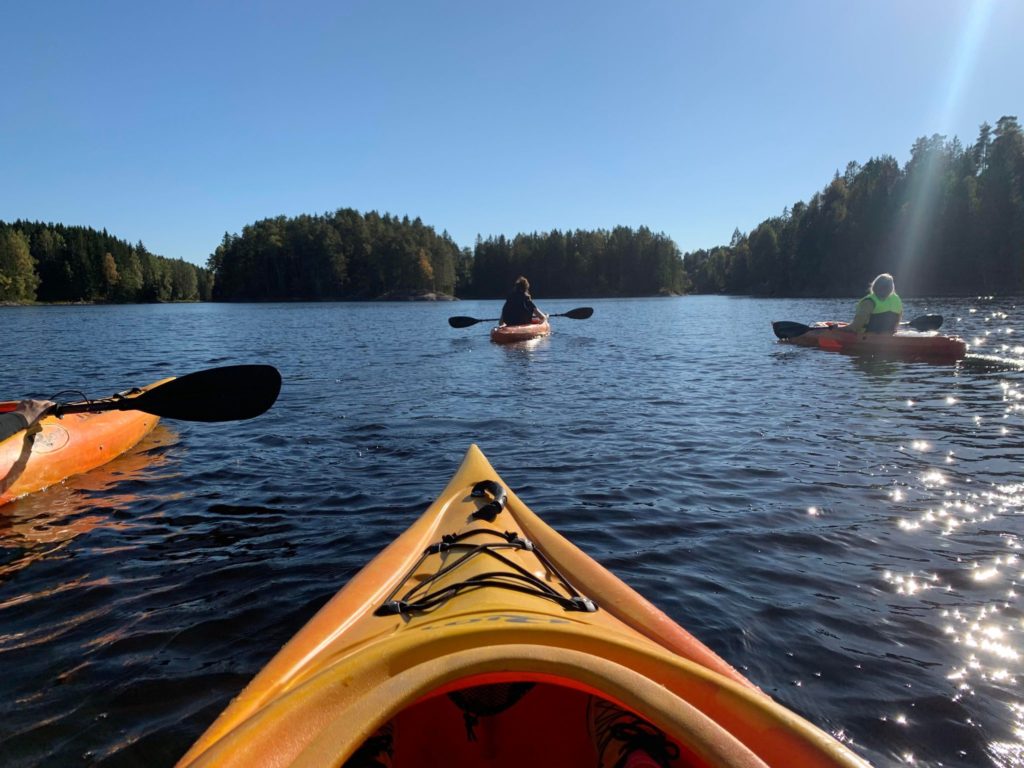 Why Apply?
If you love exploring everything a neighborhood has to offer, talking about food and stories, and just generally being around people, then reach out to us today to learn more about working with us!
Free lunch
Work outside
Personal & Professional freedom
Opportunity for growth
Flexible hours
Who Are We?
Since our foundation, we have been at the forefront of the local tours & activities market. Our renowned tradition of exceptional tour quality and superior customer service would not be possible without our top class team of tour leaders. While we love sunny days, we do many tours in the howling wind and pouring rain. Whatever happens out there, we really shine when adversity comes knocking.
Role Responsibilities & Expectations
Our tour leaders ensure that everything runs smoothly, and that our guests have a great time on tour, day in and day out. As the face of our company, candidates must have exceptional customer service skills, be extremely organized, and be able to work well both as part of a team and individually. Our staff wear many hats: guide, confidant, problem solver, conversationalist, leader, caregiver, and general rock star. Those are the obvious qualifications, but no less important is the ability to work flexible hours and have a strong sense of team pride.
Tour leaders are initially trained on one or two tours, and as your expertise and competency grows so does the portfolio of activities you can lead. While guides spend the majority of time out on tour showing our customers a great time, they also spend time helping with kayak rental, office work, answering calls, maintenance, driving and more.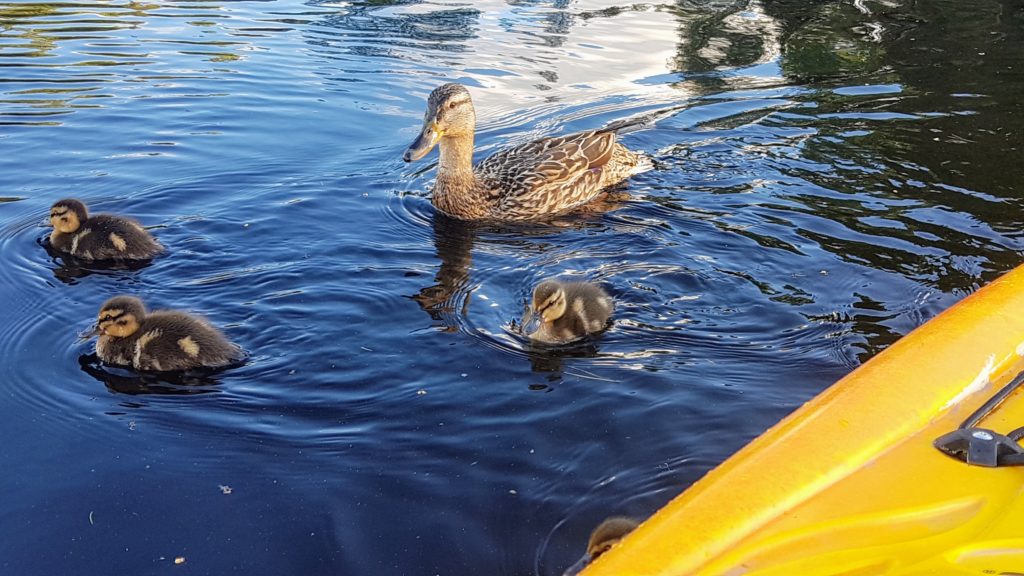 Required Education & Experience
A dynamic position like this requires sunny warm personalities who are able to graciously direct people where they need to go, and who are happy to work outside and on their feet in every kind of weather, fielding the same questions over and over, while always remaining calm and cheery.
In short, you love being with people and people love being with you!
Frequently Asked Questions
What benefits or perks does the company offer?

Free lunch, ping pong table, work with great people.

How many hours per week is it normally?
Are we expected to work on the weekends?

Sat & Sunday are typically busy days, so yes, you are expected to work on the weekends. However, you will still be given 2 consecutive days off per week.

How large are the groups of guests?

We will accept a single person on tour, and cap our groups at 8-12 people maximum (depending on the tour). The average is 6.

When does the season or contract start?

In May or June (to be updated)
Apply Today