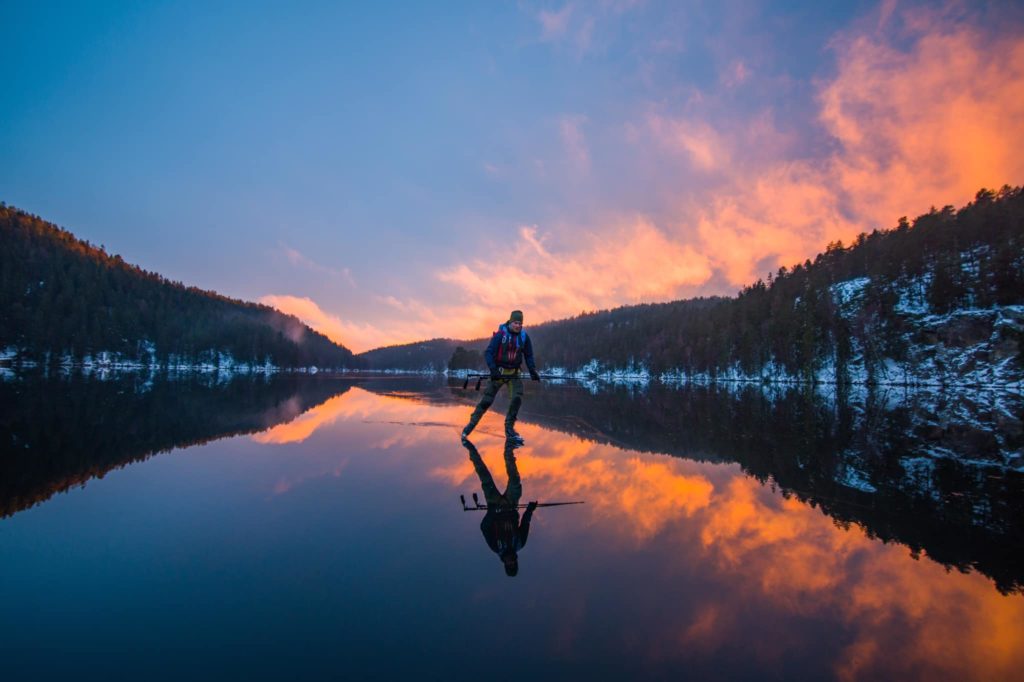 We will ice skate on one or more lakes, depending on the conditions. Normally a lake 20 minutes south of the Opera. We will teach you all you need to know. We will ice skate with nature on all sides. After some skating we will make a fire and listen to the sounds of the forest, before we keep exploring the lake (we know the lake like our pockets) Floris van H
25th December 2021
I just arrived and heard the stories. All were very enthousiastic and really enjoyed todays event. Also they specifically mentioned how good you guided and entertained. And the lunch was fantastic as well. Only good things! Glad it worked out and thank you for your contribution to our family holidays. If you ever want a reference I'm happy to help! Liv Hege K
5. februar 2021
Great tour with skilled, funny and knowledgeable man! I really recommend a tour with them 😊 Magic evening in sparkling winter!
EJ Nutthapan
30th December 2022
We had an amazing day! Bucket list checked! I enjoyed hanging out with positive people as well. It's a gift of life. Thank you for the wonderful pictures. You have to let me know if you ever have a chance to come to Thailand. Kelsey L
29th December 2022
Thank you so much for taking my brothers and I out on the ice! It was a wonderful experience! We can't stop talking about how much fun we had yesterday. I will be recommending you to our family here in Norway!
I boked an ice skating tour with Gerrit for my last Saturday in Oslo. What an incredible experience to be able to skate on a lake in Norway! Gerrit was an excellent instructor, with great tips and patience, teaching a complete beginner. He also provided sandwiches, snacks and tea/hot chocolate and took some pictures which he sent to me afterwards. Would definitely recommend booking!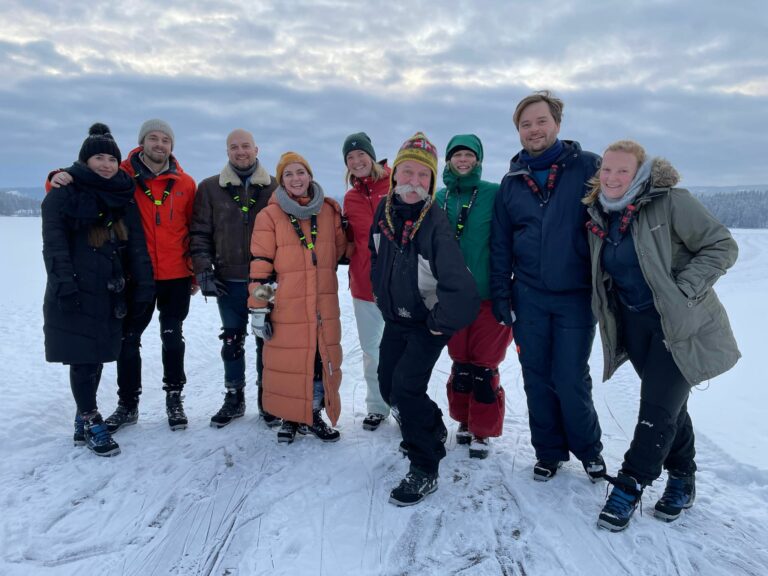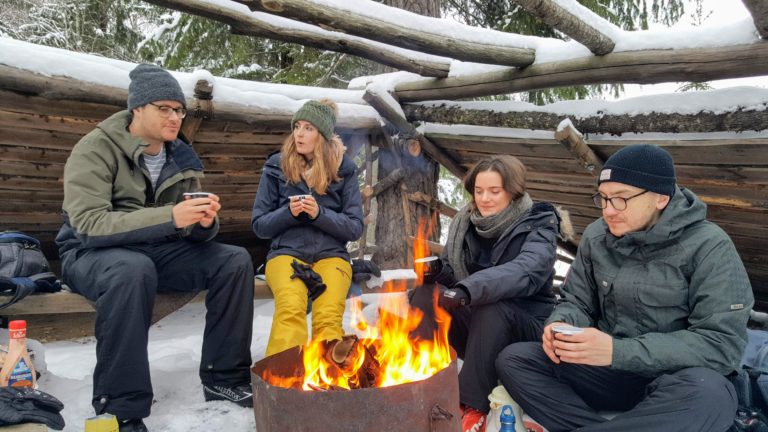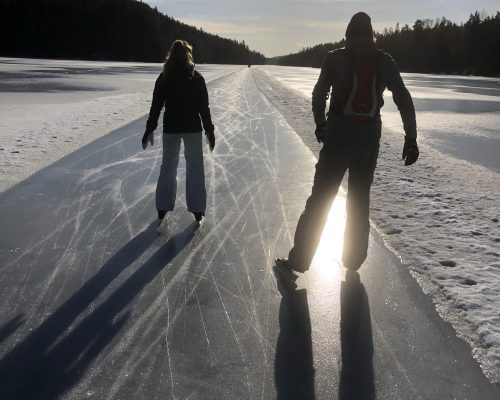 The calender will only be open for booking on dates that are safe. We check the ice almost every day. We always bring safety equipment.
Comfortable clothes for skating in the winter. See an example on how to dress. When you skate it's smart to have warm mittens, or two pair of mittens (ask us if you lack mittens). Some prefer to bring a helmet, for extra safety.
1 to 2 persons: 880 kroner per person.
3-8 persons: 800 per person.
If only one person books, we have to cancel (the day before)
We provide skates, boots, coffee/tea/kakao, safety line and safety pins
We use tour skates with ordinary ski bindings – preferably BC (Back Country) or NNN. They will give you better stability and longer sliding distance than hockey skates.
BC boots are designed for skating. Stable, comfortable, and warm. It also has a rubber sole, that will give you more grip on surface, walking off the ice for a rest and pause on land. If you prefer to bring your own skating boots, please ask us to ensure correct binding. We do not recommend ordinary cross-country boots, they are cold and less stable.
The Guides - Ice skating Oslo
Up to 8-10 guests are welcome at the same time.
Normally it's 2-6 guests per tour.
min with public transportation from the Opera
Ice skating Oslo locations
The wilderness of Oslo is just 34 minutes with public transportation from the Opera (21 with car). We will escape the crowds, and ice skate into the wilderness. We skate on the lake, and we will explore. We will see traces from the beaver, fox and deer and if we are lucky traces from moose and other wild animals.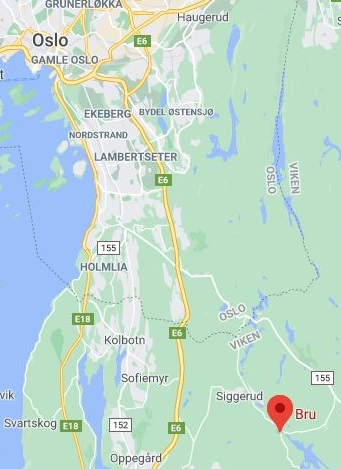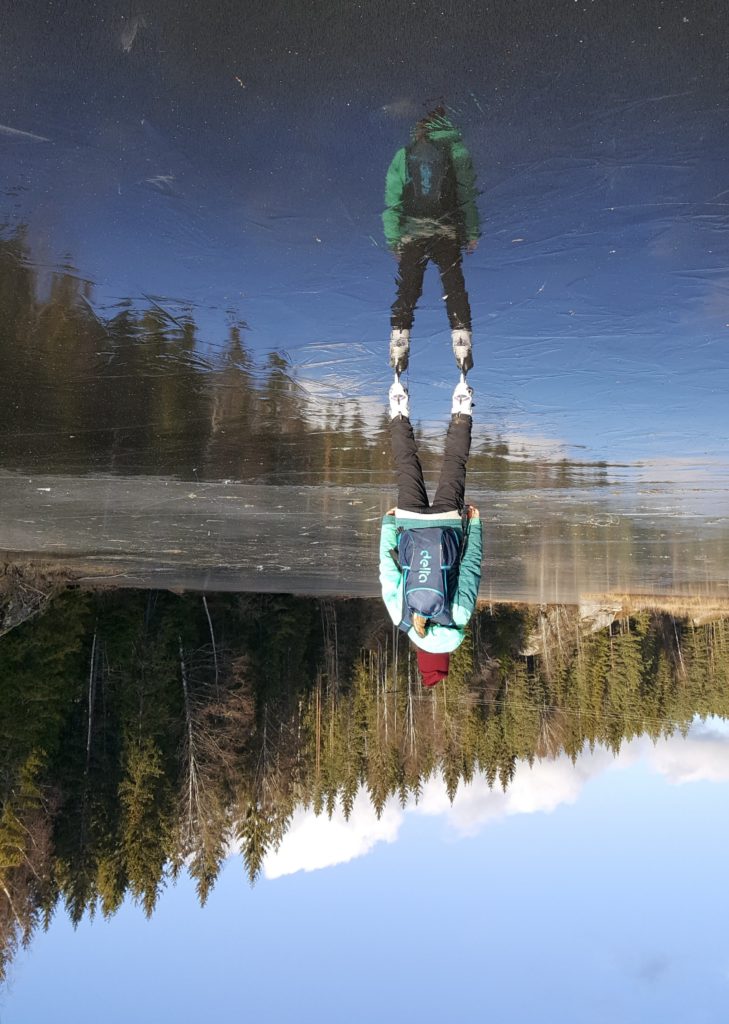 Frequently asked questions - ice skating Oslo
Escape the modern world – enter wilderness and freedom.
Sometimes we offer guided tours outside Oslo, but we take safety very serious, so it will only be on lakes we know well. Information to come.
Global warming is here. The last 30 years, the winter has become 39 days shorter here. The time for skating is now. Sometimes later becomes never.