Rent canoe Vansjø? We have six new canoes. Enjoy a canoe adventure in the wild, with new and stable canoes.
-Large lake, few people. Nature and wilderness.
-Nice swimming oppurtunities.
-Good for fishing
We also have 12 stable kayaks and 4 SUPs.
Every day. Choose your time by clicking the green button.
After placing an order, you will receive a good and simple directions. It takes 51 minutes to get to us, heading south from Oslo Central Station. From Moss, it takes 12 minutes.
We only rent out six canoes, so you will receive top service here.
Inlcuded in canoe rental Vansjø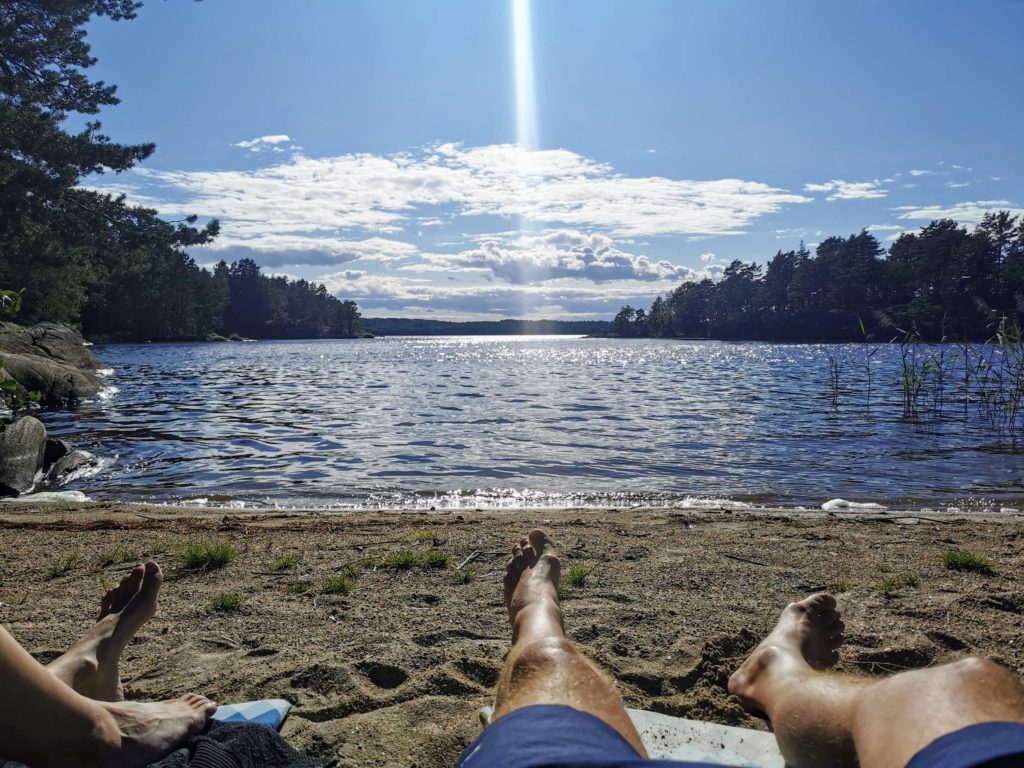 Weekday=Mon to Thurs.
Weekend=Fri to Sun.
Vansjø is a paradise for paddling and outdoor activities. The lake has fjords, islands, and islets. Vestre Vansjø and Moskjæra are nature reserves. The lake is among the most species-rich in Norway. Here, you can find carp, three-spined stickleback, trout, eel, and at least 17 other species. The birdlife is an important reason for the area's protection. Both coots, ospreys, common buzzards, and many others nest here. And, of course, the beaver thrives here.
Established rules for Vansjø: Take all garbage home. Do not harm healthy trees. Do not disturb animals, birds, and nests. Campfires are prohibited (during the paddling season). Otherwise, it is allowed to enjoy, swim, pick berries, and much more. Cecilie Wollebæk
29th of July 2022
Fantastic experience! Easy to find, all the equipment we needed was in place and in good condition. 2 adults and 2 dogs had some great hours on the water. Stine Therese Utstøl
18th of April 2022
Easy to find. Great equipment, stable canoe! Plenty of room for two people, a dog and two large bags. The pier made boarding easy. We paddled from Dillingøya, through Nåløyet, across Vansjø and found a small island south of Østenrødøya. Two great miles covered with lovely accommodation. Tore Vestheim
25th of July 2022
Easy to park, get out and paddle. Vansjø is a lovely area that is perfect for paddling with lots of islands and narrow channels. This was perfect for a family of four on a short camping trip.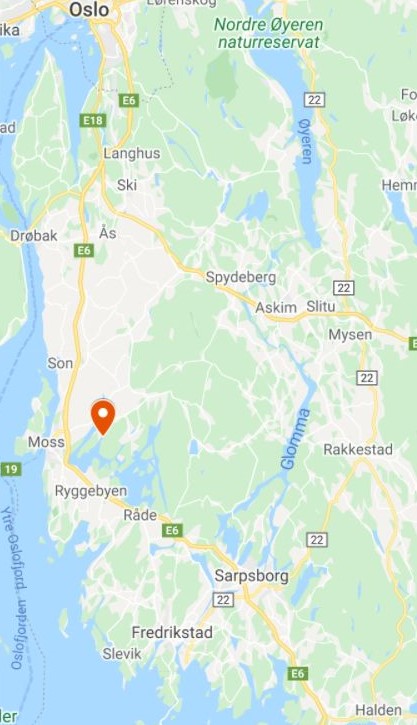 About the rental location (opening hours, facilities, etc.)
About the equipment – Canoe Rental Vansjø
About Vansjø og Dillingøy