Rent SUP in Oslo? We have new boards for a perfect excursion.
Every day. See available time slots by clicking the button.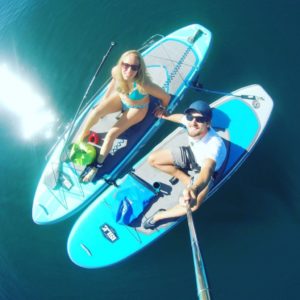 Margrete
11. aug 2020
Great water to paddle on! We had a wonderful trip with swimming (fortunately optional) and relaxation. The four-hour rental interval is absolutely perfect, but you could easily increase the price by 100 NOK per board. 300 NOK for 4 hours is well within reason, in our opinion. Geir og Heidi
30. juli 2020
Thank you for excellent arrangements and a great experience. Lise A.
Lovely water, nice SUP! Thank you for the rental. Lizelle M.
29. mai 2021
Google: This user has only rated the business.
This is the perfect place to rent a SUP in Oslo. It's only a 21-minute drive from Oslo Central Station, and we offer free parking. Alternatively, you can take public transportation to Bru – it takes 30 minutes from Oslo Central Station.
You don't have to pump up the board, we've taken care of it for you.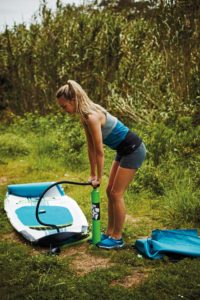 Langen is a paradise, located 21 minutes south of Oslo S. The water is 9 kilometers long and is located in the part of Oslomarka called Sørmarka. As the name suggests, Langen is long, and it is also narrow, almost like a broad and sleepy river. Otherwise, you see more animals and birds than people. There are bathing places, islands, beaver lodges, and wilderness. Langen must be experienced!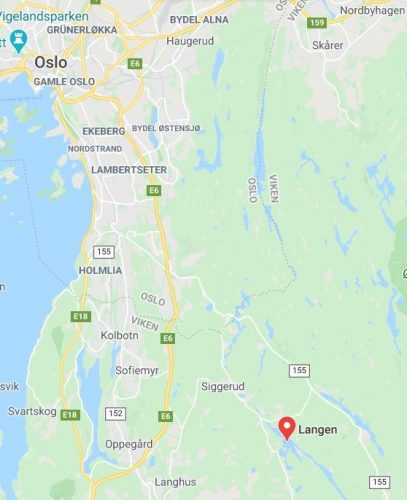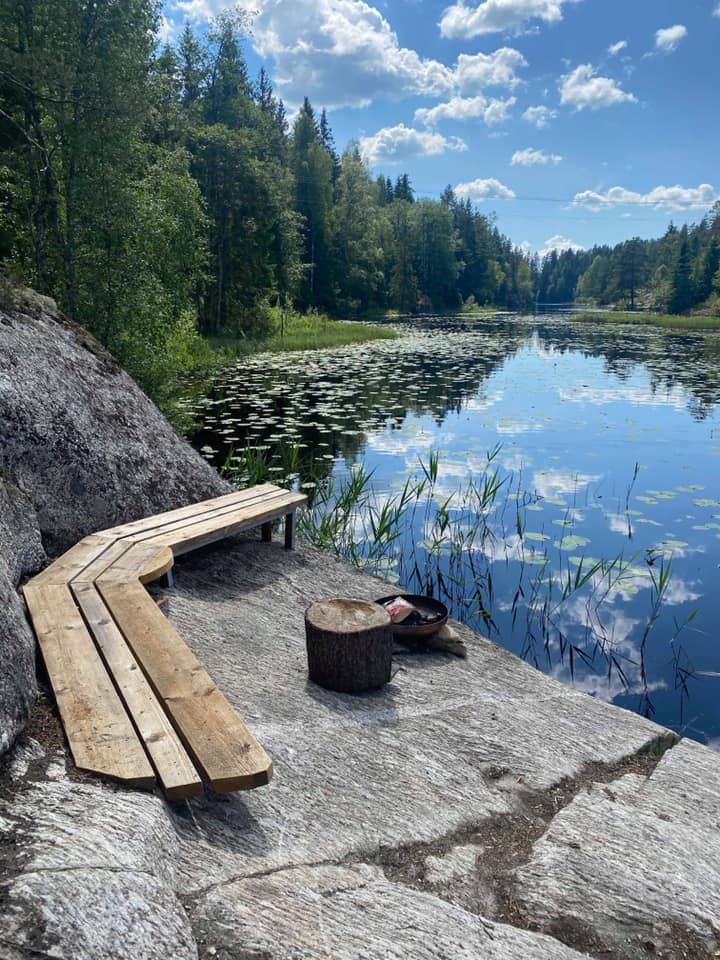 We have three SUP Pure boards available for rental. Two are 320 centimeters long and can handle up to 120 kilos, while the third is 305 centimeters long and can support up to 100 kilos. For men, we recommend the 320-centimeter boards regardless. The width is 71 centimeters. If you book two boards, you are guaranteed to be able to choose the boards you prefer. There are larger boards on the market, but these are perfect for a lake with minimal waves. There are three fins underneath to help keep your course. A dry bag is a sensible addition if you're bringing something that needs to stay dry, such as food.
Feel free to bring your own food and drinks and enjoy your time on the water. Many people bring swimwear and use the board as both a paddleboard and a platform for swimming.