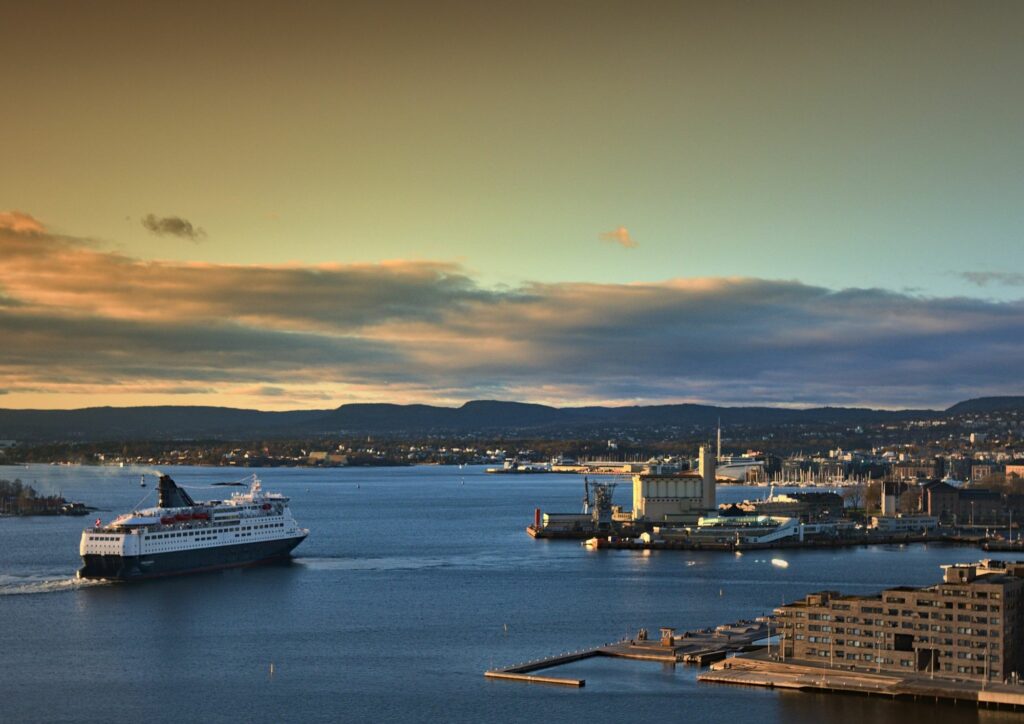 Things to do in Oslo. Welcome to the beautiful capital city of Norway! There are plenty of exciting things to do and see here, so let's dive into some of the top tourist experiences.
One of the most unique experiences that Oslo has to offer is the sauna by the fjord. The Fjord Sauna at Sørenga is a great place to unwind and relax while enjoying stunning views of the Oslofjord. You can take a dip in the water after a sauna session, which is a refreshing experience in any season.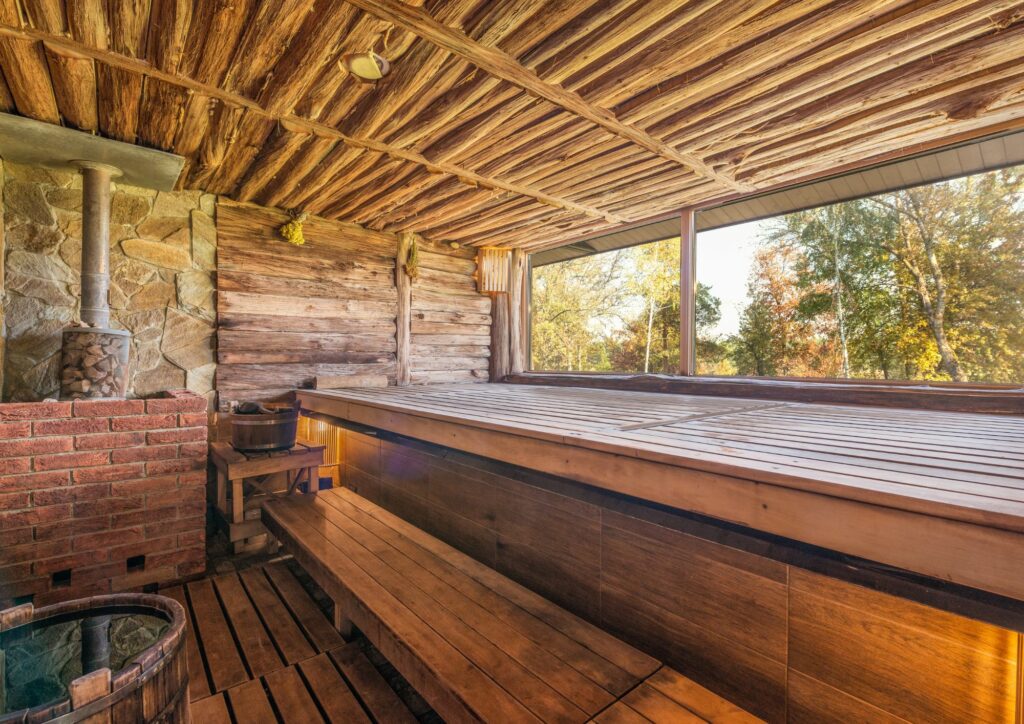 If you're looking for an outdoor adventure, kayaking is a fantastic way to explore the city's beautiful waterways. You can rent kayaks from several locations around the city, including the Oslo Kayak Tours, and explore the city from a different perspective.
For those who prefer the wilderness, Oslo is just a short distance away from many beautiful hiking trails and nature reserves. Some of the best hiking spots include the Nordmarka Forest and Østmarka Forest. These areas offer breathtaking views of the surrounding landscape, and you may even spot some wildlife along the way.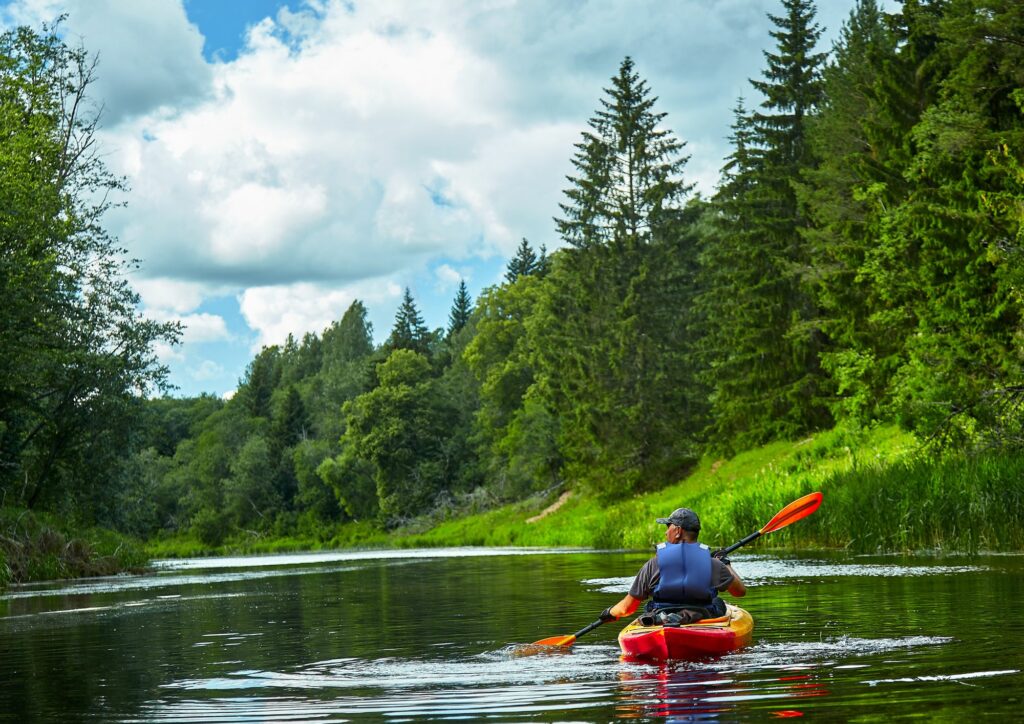 Things to do in Oslo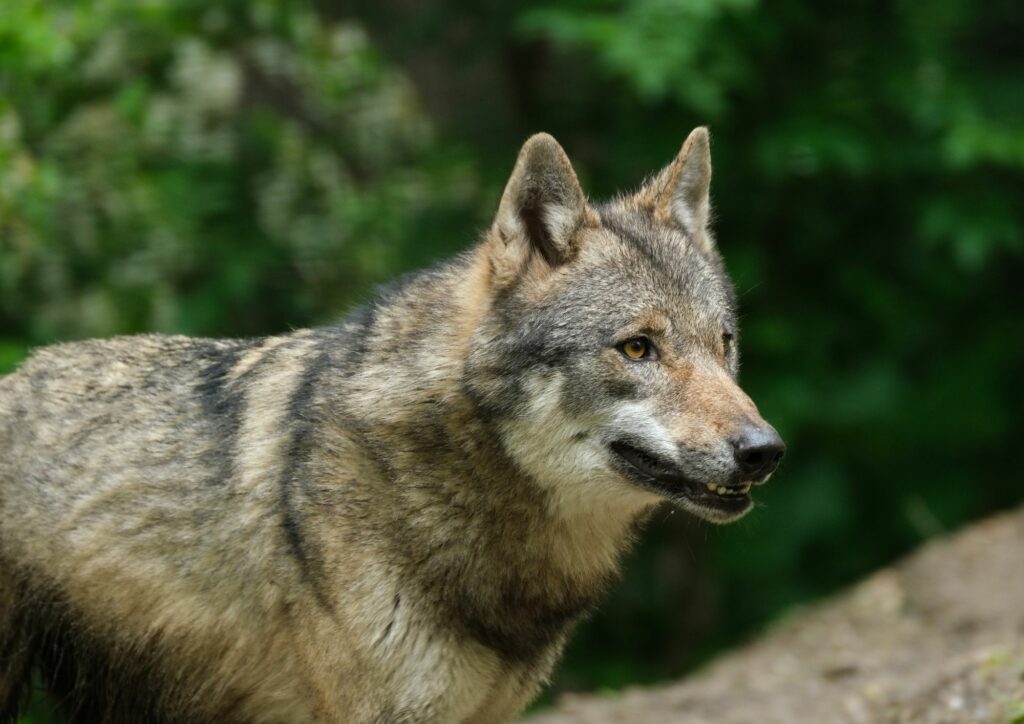 When it comes to food, Oslo has a vibrant culinary scene with many fantastic restaurants to choose from. If you're looking for traditional Norwegian cuisine, try restaurants like Maaemo or Fru K. For a more casual dining experience, Mathallen Oslo is a popular food hall that offers a variety of international cuisines.
Art enthusiasts should make sure to visit the Munch Museum, which houses a vast collection of works by the famous Norwegian artist, Edvard Munch. Additionally, the Oslo Opera House is a must-visit attraction, not only for its stunning architecture but also for the world-class performances that take place there.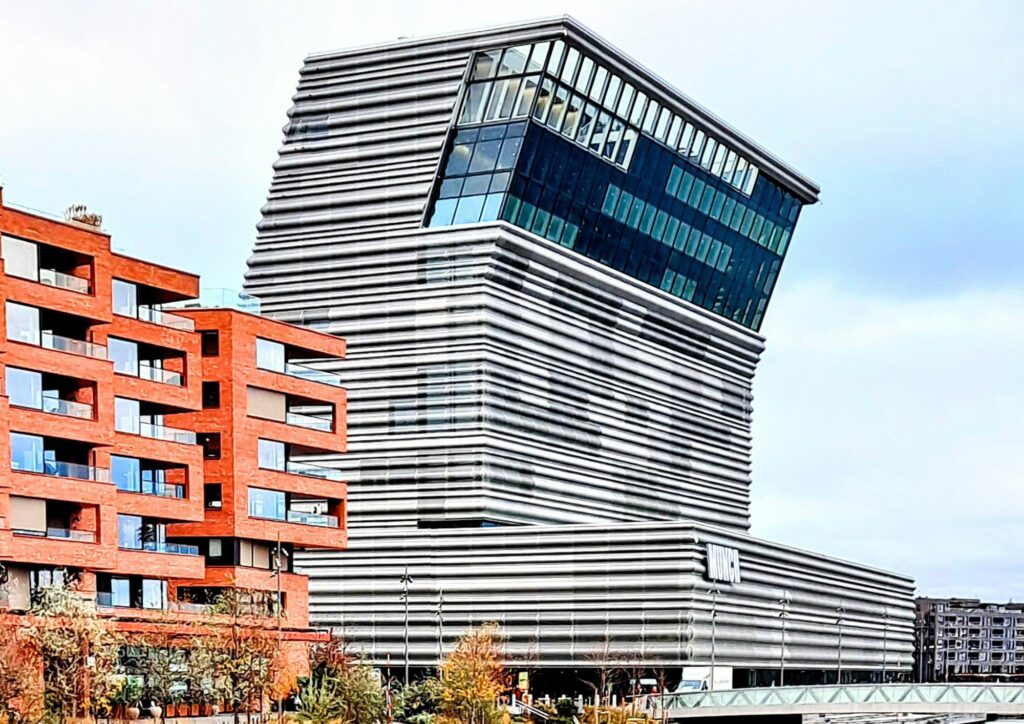 If you're looking for indoor activities, there are plenty of options to choose from as well. Oslo Camping offers indoor activities such as minigolf, while Oslo Klatresenter is a great place to try your hand at indoor rock climbing.
Lastly, for those who want to relax on the beach, Hvervenbukta is a popular destination for locals and tourists alike. The sandy beach is just a short distance from the city center and is a perfect spot to enjoy a sunny day by the water.
In conclusion, there is many things to do in Oslo. There is something for everyone, from outdoor adventures to world-class cultural experiences, and everything in between. So, come and explore this vibrant city, and you're sure to have an unforgettable time!
Things to do in Oslo:
Saunas by the fjord
Sørenga Badstuflåte – Sørengkaia 120
KOK Oslo Sauna – Lille Bislett 6
Tjuvholmen Badstue – Tjuvholmen allé 7
Spa and wellness
The Well – Indoor spa and sauna – Sofiemyrveien 2, Sofiemyr (free bus)
Artesia Spa Grand Hotel – Spa and wellness center – Karl Johans gate 31
Outdoor Fun and Games – Summer
Oslo Summer Park – Tryvannsveien 64
Oslo Paintball – Gamle Mossevei 40
Picnic at Frogner Park – Kirkeveien
Frisbee Golf at Ekebergparken – Kongsveien 23
Outdoor cinema at Vulkan – Maridalsveien 21
WildOslo – kayaking, canoeing, standup paddling in the wilderness. Food tours, animal safaris and more.
Outdoor Fun and Games – Winter
Sledding at Korketrekkeren – Tryvannsveien 64
WildOslo – ice skating on lakes, cross country skiing, food tours, wolf safari and more.
Indoor Fun and Games
The Escape Games Kirkegata, Kirkegata 20
Oslo Mikrobuldring, Uelandsgate 57
Oslo Klatresenter – Olaf Helsets vei 5
Oslo Bowling – Tvetenveien 152
Oslo Camping (mini golf, darts and fun) – Ekebergveien 65
Oslo Shuffleboard Club – Torggata 16
Museums
Munch Museum – Tøyengata 53
National Museum of Art, Architecture and Design – Bankplassen 4
Norwegian Museum of Cultural History – Museumsveien 10
Kon-Tiki Museum – Bygdøynesveien 36
Sightseeing
Holmenkollen Ski Museum and Tower – Kongeveien 5
Akershus Fortress – Festningsplassen 1
Oslo Opera House – Kirsten Flagstads plass 1
Vigeland Sculpture Park – Nobels gate 32
Oslo City Hall – Rådhusplassen 1
The Royal Castle – Slottsplassen 1
Beaches
Huk Beach – Huk Aveny 70
Ingierstrand Beach – Ingierstrandveien 102, Kolbotn
Paradisbukta Beach – Bygdøy
Hvervenbukta Beach – Hvervenbukta
Bygdøy Sjøbad Beach – Bygdøy allé 17
Gressholmen Island – Gressholmen
Places to swim
Frognerbadet – Middelthuns gate 28
Sognsvann Lake – Sognsvannsveien 21
Lunch places
Fiskeriet Youngstorget – Youngstorget 2B
Illegal Burger – Dronningens gate 24
Villa Paradiso Grünerløkka – Olaf Ryes plass 8
Mathallen Oslo – Vulkan 5
Ekebergrestauranten – Kongsveien 15
Restaurants for dinner
You might have to book in advance. Check websites.
Pjoltergeist – Nordic cuisine – Rosteds gate 15B
Fiskeriet Youngstorget – Seafood – Youngstorget 2B
Illegal Burger – Burgers – Grensen 9
Den Glade Gris – Scandinavian cuisine – Storgata 36
Lille Saigon 1 – Vietnamese cuisine – Ullevålsveien 57
Kamai – Sushi – Skippergata 22
Villa Paradiso Grünerløkka – Pizza – Olaf Ryes plass 8
Smelteverket – International cuisine – Maridalsveien 17A