Looking for top rated tours Oslo?
WildOslo is proud to announce that we've received 186 ratings on Google, Facebook, Tripadvisor and other platforms. 3 four star and 183 five-star reviews. Our guests have consistently praised our guides, tours, and equipment rentals. We are thrilled to have so many guests leave glowing feedback about their experiences with WildOslo – and most important: You will leave with good memories.
One guest shared on Facebook, "Such an awesome experience! We did a private ice-skating tour with Oddbjørn, and it was SO much fun! He was really great about making us feel safe and comfortable before heading out. The lake was MAGICAL, and Oddbjørn showed us the best spots and taught us so much about the ice and outdoor ice skating in general. He set up the coziest fire, and we enjoyed hot chocolate around it and gazing at a sky completely full of stars. We were actually sad for the tour to end, and we're eager to book another tour soon. I can't recommend Wild Oslo and outdoor skating highly enough – I only wish I had discovered them sooner!"
Another guest wrote, "Fantastic! We did both the cross country and the ice skating tours and they were amazing. Both were on beautiful lakes outside of Oslo, felt like we were in the middle of the wilderness. The teachers were terrific! We highly recommend!!"
We're also thrilled to hear that our kayaking tours are a hit with families, and among the top rated tours Oslo. One guest wrote on TripAdvisor, "A brilliant experience and certainly the highlight of our Oslo family holiday. Highly recommended to anyone wishing to have a day outside the city away from crowds and without traveling far. No prior experience of kayaking is necessary and we all found it very easy and enjoyable. Our hosts were brilliant, we were made to feel very welcome and really enjoyed the whole trip which included a BBQ lunch in the forest. The scenery is spectacular. Our only regret was that the time went too quickly."
We're thrilled to have received such positive feedback from our guests. We provide guided tours for ice skating on lakes, cross country skiing, kayaking, and soon wolf safari, beaver safari, osprey safari, and food tours. We also offer rentals of kayaks, canoes, SUP, rooftop tents, and ice skates. We look forward to welcoming new and previous guests to WildOslo and helping everyone discover the beauty of the Norwegian wilderness. Just outside the buzz of Oslo.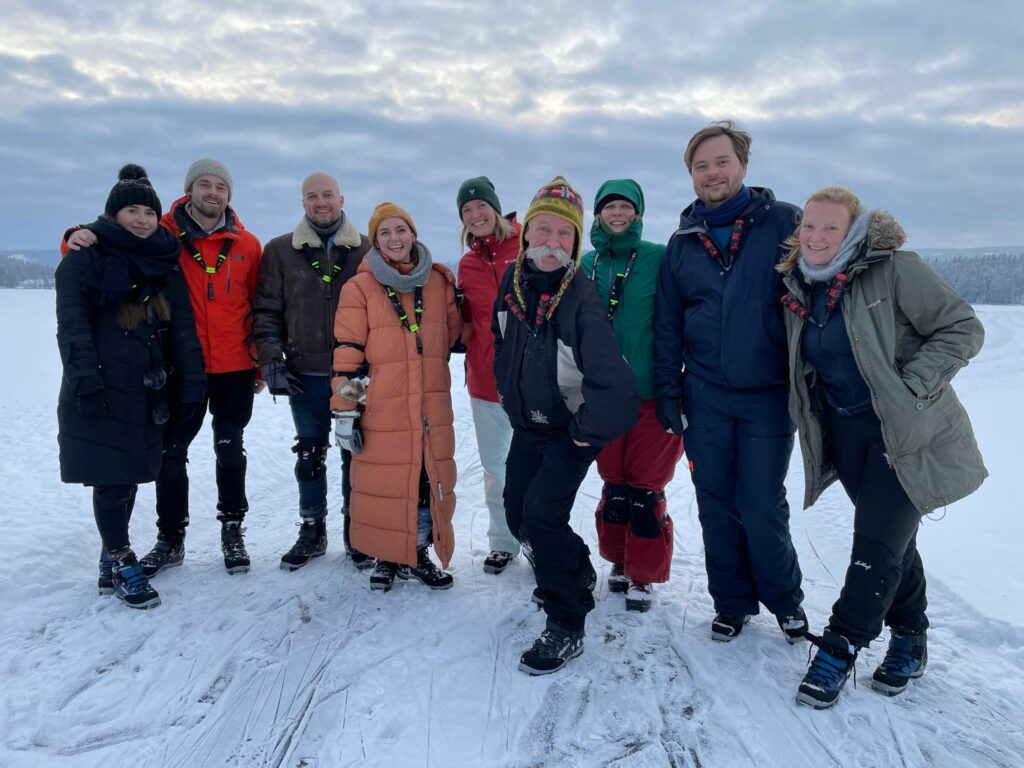 Top rated Tours Oslo
Emilie L writes on TripAdvisor (aug 2022)
A cheap way to rent a canoe or kayak in Vansjø / Sperrebotn. Rented a canoe for 4 hours and went over to one of the islands close by. A beautiful place with a picnic area, dock and a toilet! (That surprised me, but I loved it because I don't like doing the deed in the woods.) I'm not very well known in the area but it was possible to go around this island (which we did). A great little trip for someone like me who isn't the most experienced. Easy to carry the canoe to the water and easy access to the canoe via the dock for the person in front. Also brought a dog with us, a lot of space for this little dog. A huge plus for the free roaming goats, that was a pleasant surprise 🙂 Rented the canoe for 4 hours and it was plenty of time for us to go to this island and sit down for a snack before we took the trip around the island and went back. Would do a 24h trip the next time with hammocks!! 🙂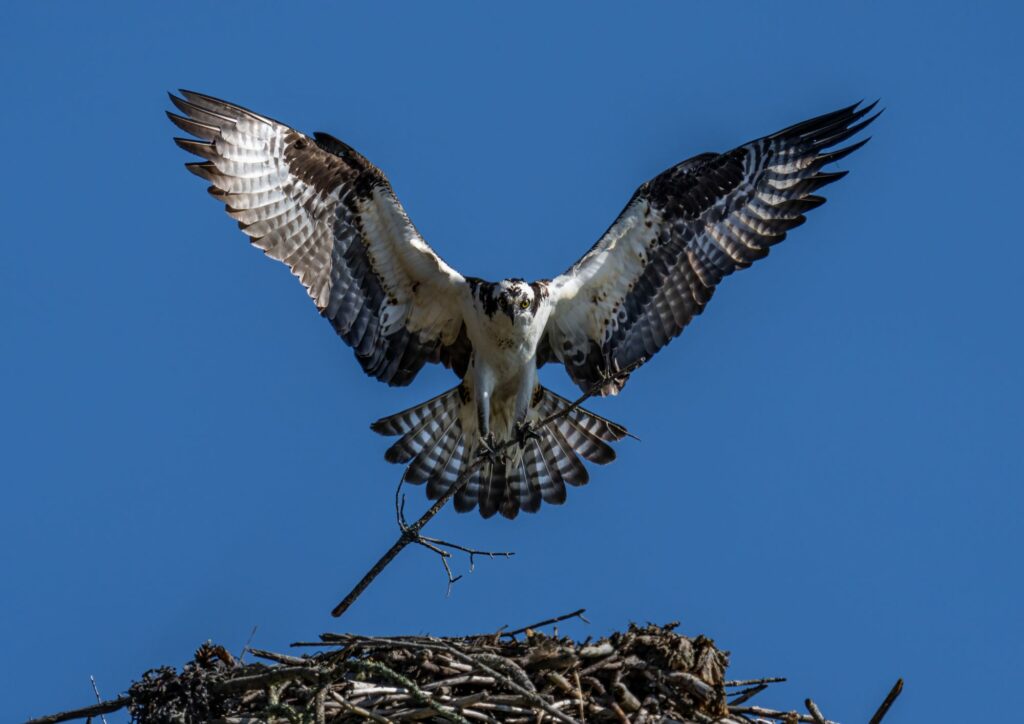 Top rated Tours Oslo