Kayak rental Moss - Vansjø
Kayak rental Moss – Vansjø? We have kayaks, canoes and SUP.
Every day. See time slots by clicking the green button.
min south of Oslo S.
12 min from Moss
single kayaks
(fits from age 8 to 88)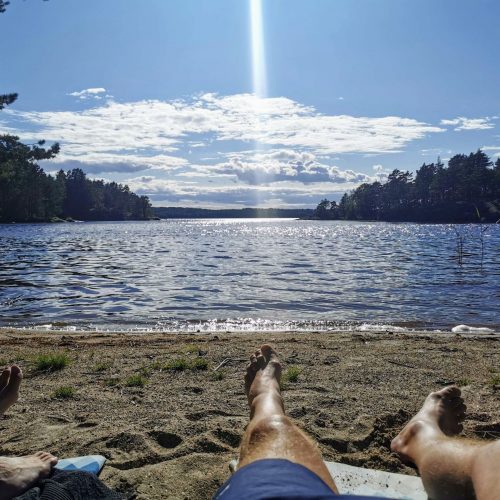 Included in kayak rental Moss - Vansjø
This is the perfect place to rent kayak Moss – Vansjø. The lake has 250 kilometre shoreline. You can paddle among islands and wilderness. You have many opportunities to go ashore for picnic or swimming. Driving from the Opera or Oslo Central Station takes 51 minutes by car. We have free parking. Driving from Moss takes 12 minutes. If you don't have a car, we rather recommend Langen.
Photo: Oda Hveem. Kayak rental Moss – Vansjø
Vansjø is a paradise for paddling and outdoor activities. The lake has fjords, islands, and islets. Vestre Vansjø and Moskjæra are nature reserves. The lake is among the most species-rich in Norway. Here you will find carp, three-spined stickleback, trout, eel, and at least 17 other species. The birdlife is an important reason for the protection of the area. Both coot, fish eagle, wasp hawk, and many other species breed here. And of course, the beaver thrives here.
Adopted rules for Vansjø: Take all trash home. Do not damage healthy trees. Do not disturb animals, birds, and nests. No open fires (during paddling season). Otherwise, it is allowed to enjoy oneself, swim, pick berries, and much more.
You will receive a map of Vansjø.
You will receive a detailed map of the trip, with markings of outdoor toilets, swimming areas, and much more. Bring food and drink and perhaps some snacks. In the confirmation email, you will receive tips on recommended clothing.
A wet card is not required here.
Most rental places require a wet card. I have a wet card, and it's sensible when paddling in places with shipping traffic, waves, or far from land. There are no ships here, little waves, and short distance to land. We take safety seriously anyway. A life jacket is always included in the rental. You must be sober to rent a kayak in Vansjø. Paddling with others and being able to swim further increases safety – in case something unlikely should happen.
The Inuit paddle with tight spray decks. Then you must master the roll, so you don't end up upside down if you capsize in the waves. Our kayaks, on the other hand, are more stable, with a larger cockpit. Then you slide out in case of capsizing.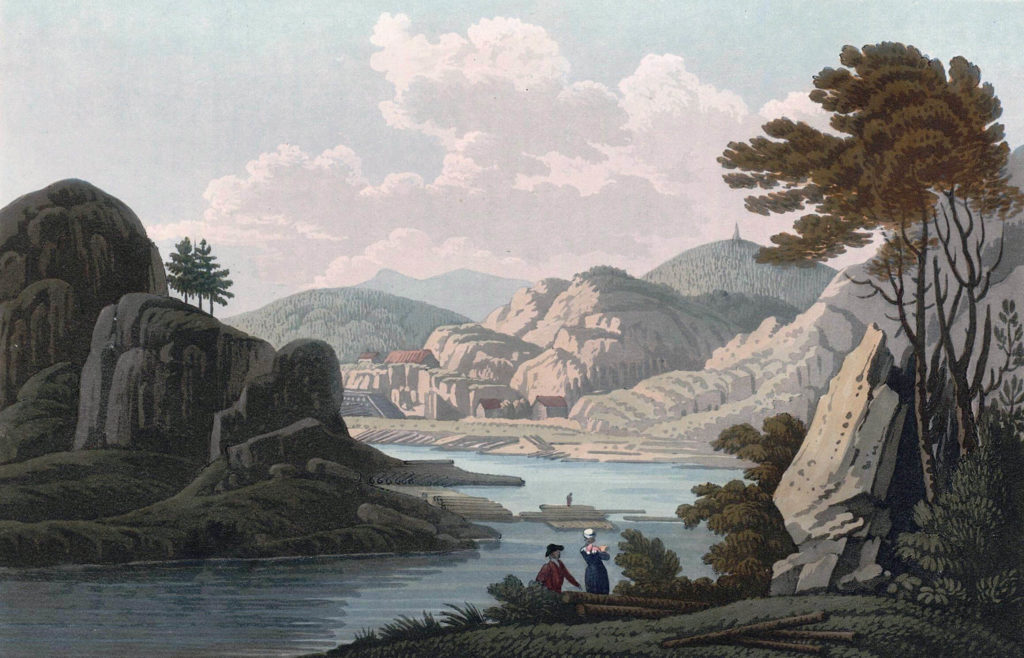 About the rental location (opening hours, facilities, etc.)
About the equipment – kayak rental Moss – Vansjø
Renting kayak Vansjø: We have eight kayaks of the type Riot Edge 13, a fun and stable kayak that is perfect for lakes. We also have two double kayaks of the type Riot Polarity, which are equally stable, glides well in the water, has a rudder, and a large storage space. The double kayak can also be paddled by one adult if you, for example, bring a dog or children who may not be able to paddle for a long time. We have two single kayaks of the type Boreal Design Sedna, which is suitable for experienced paddlers since the kayak is narrower.
Renting kayak Vansjø 2022