Du kan velge mellom guidet tur eller å leie kajakk. En kajakktur med oss er som å ha en venn som viser deg rundt. Guidene våre er lokale, og padler omtrent hver dag. Vi lærer deg det du trenger, så du føler deg trygg i kajakken. Unnslipp folkemassene: Det er sjelden folk her, derimot er det natur, fugler og fred.
Turen varer vanligvis 4 timer, med pauser og varm lunsj.
5 personer (enkeltkajakker). Små grupper gir best kvalitet.
En god lunsj • Kajakkutstyr (åre, vest) • Guiden tar med håndkle i tilfelle du vil bade
Kom i komfortable klær
 •
Vannflaske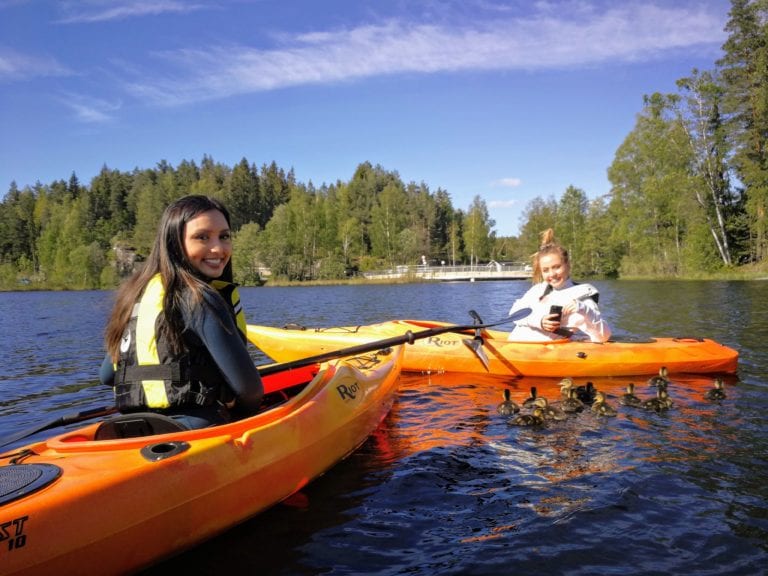 You can choose between kayak rental and guided kayak tour Oslo. A kayak trip with us is like having a friend showing you around. We will teach you everything you need to know.
Guidet kajakktur Oslomarka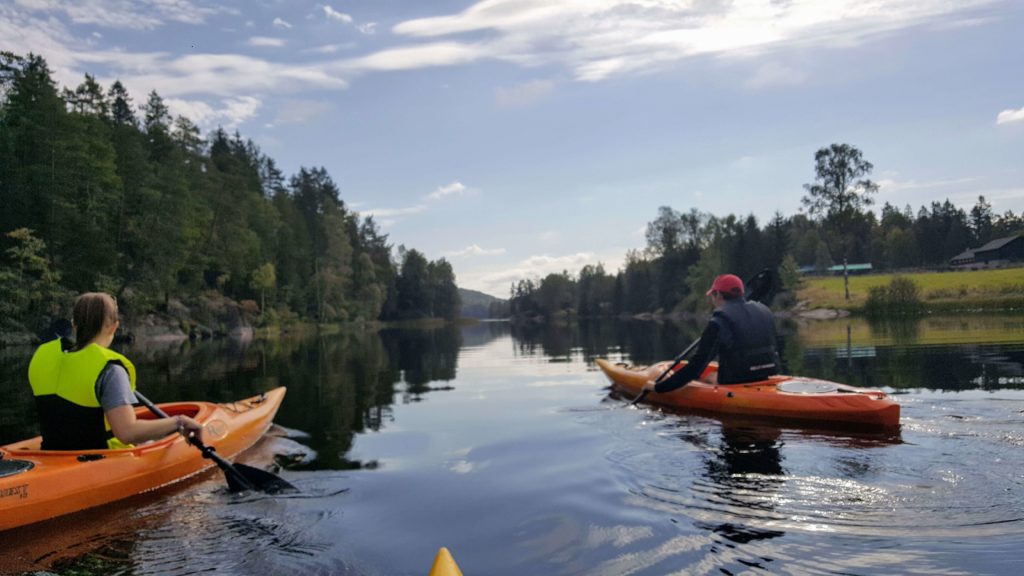 Tilbakemeldinger på guidet kajakktur Oslo:

Jamie S
This was a fantastic afternoon kayaking. Our guide took great care of us and adapted the trip to fit our group's needs. We had experienced and novice kayakers and everyone enjoyed the lake and felt comfortable. I highly recommend Wild Oslo!
21 minutes drive from the Central Station/Opera. 31 min with bus. We will send you details after booking, making your transport hassle free.
The lake is a hidden pearl. A bit like Alaska. Most guest spend 3 or 4 hours here and here are many places to go on land, and relax. Bring food and enjoy a great day in the wilderness.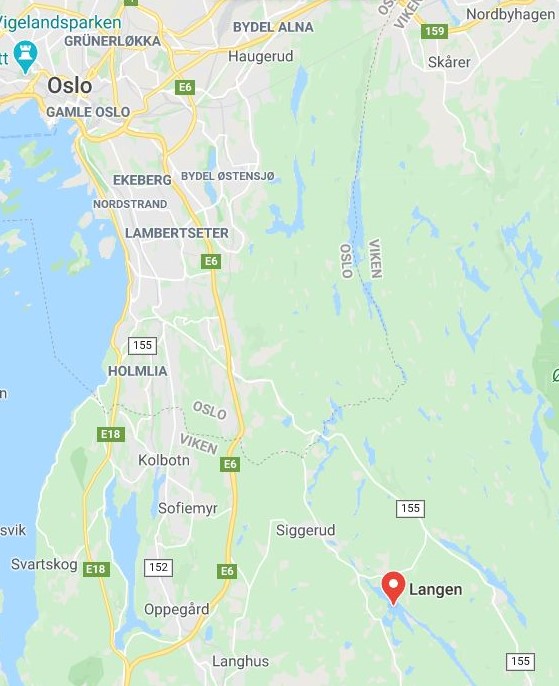 Questions & answers - kayak tour Oslo